Discussion Starter
·
#1
·
Mercedes is fully invested in transitioning itself into a younger company. First the CLA and GLA coming in sub $30K barely.. (BTW anyone see the new CLA ads during the Tour Championship this weekend, it was all about breaking the cheap barrier) and now Mercedes has decided to launch their own radio station to appeal to a younger crowd.
Launched quietly at Frankfurt the new Mercedes station will broadcast 24 hours a day bringing music and editorials to clients. The caveat, Music no older than two or three years will be used, young artists will feature prominently.
Radio can be accessed anywhere you can access Command Online. GLA will be the first model to offer it standard.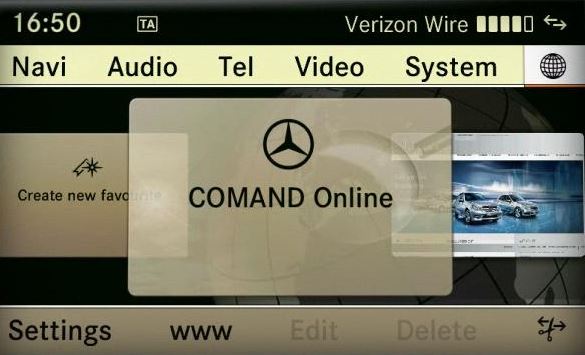 Again Mercedes is behaving very inconsistent with its core clientele. I understand they want to get younger, but at the expense of your established clientele on their third, fourth or fifth Mercedes?
I work in business development and the key to any good bus dev is to keep your core operations either in place, or develop what will supplant your core business model.
If you ask me $30k vehicles will not supplant the stream of margins from E-class and S-class buyers. Not to mention those who own S-classes and SLS' or SLK's. Every move lately has been geared towards on boarding broke young people who cannot and will not support the brand, why alienate your bread and butter?